"I am a product designer/developer with roots in engineering and a heart for sustainability and meaningful design"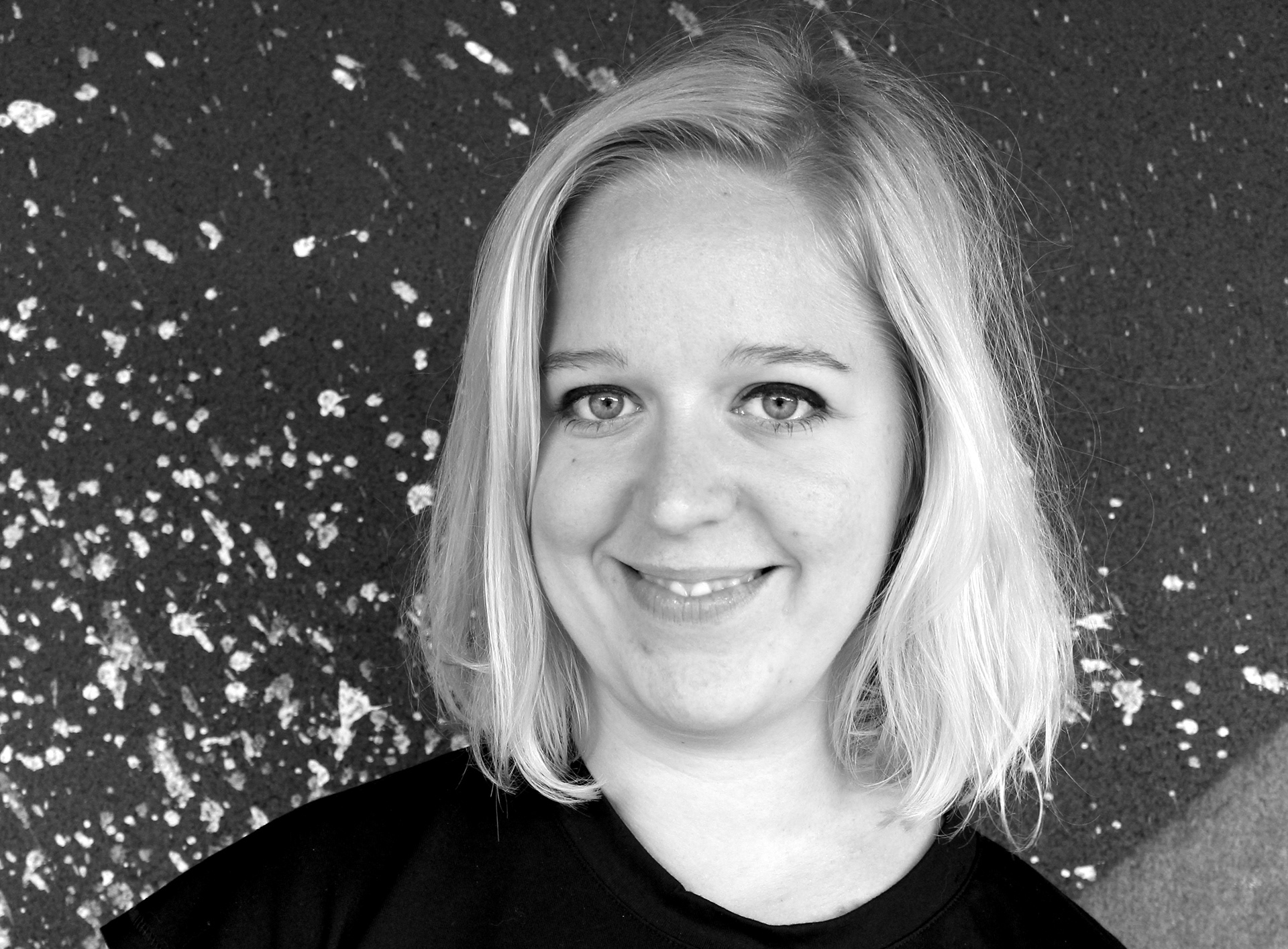 The "head" of design is a logical, solid understanding of the problem. Analysis and research, calculations and the deepest untainted truth possible. The head will reveal itself in numbers, diagrams, wild drawings, brainstormings covering tabletops and calculations until the tongue runs dry. In numerous testings of physical, digital, mechanical and aesthetic properties. 
The "heart" is empathy with the user, the capability to feel what they will feel and to make every detail count. It's the conviction that design has a duty, a meaning, and the power to change the world step by step. No resources must ever be wasted, no product shall be developed at the cost of human beings, animals and unprotected nature. The heart goes hand in hand with the arts, with music and literature and reacts with all senses. The heart of design will reveal itself in the happy face of a user, another cup of coffee in late night teamwork and in standing proud at the end of a project phase.
I am a fun and curious and excited young woman. 
My colleagues and bosses value my optimism and commitment, and my friends have my loyalty and trust. I'm a thirsty traveller and discoverer, but a safe harbour with friends and family is essential for life.
Once I get passionate about something, I can't be stopped and I always try to find new creative outputs and inspiration. That's why, apart from extravagant cooking skills and excessive knitting and sewing, a deep passion for music and anything aesthetic, I am now trying ceramics and experimenting with making my own cosmetics.
And I love my job, head to heart.
Contact me! I'm always happy to hear from you.