"We find the crystals out in the streets and claim the lights for our team"
Lightminers is played by two teams of different colours, red and blue. The teams are given a certain amount of time to rush out and, both on the map and by looking out, find the lamps in the area. When approaching them, their lights can be changed through the interface of the phone. When the time is run out, the team that had it's own light colour glowing the longest in total, wins.

This game was developed for the European Experimedia Challenge 2014 in Schladming. Our team won the chance to got to Austria and implement and test the game right in the mountain town.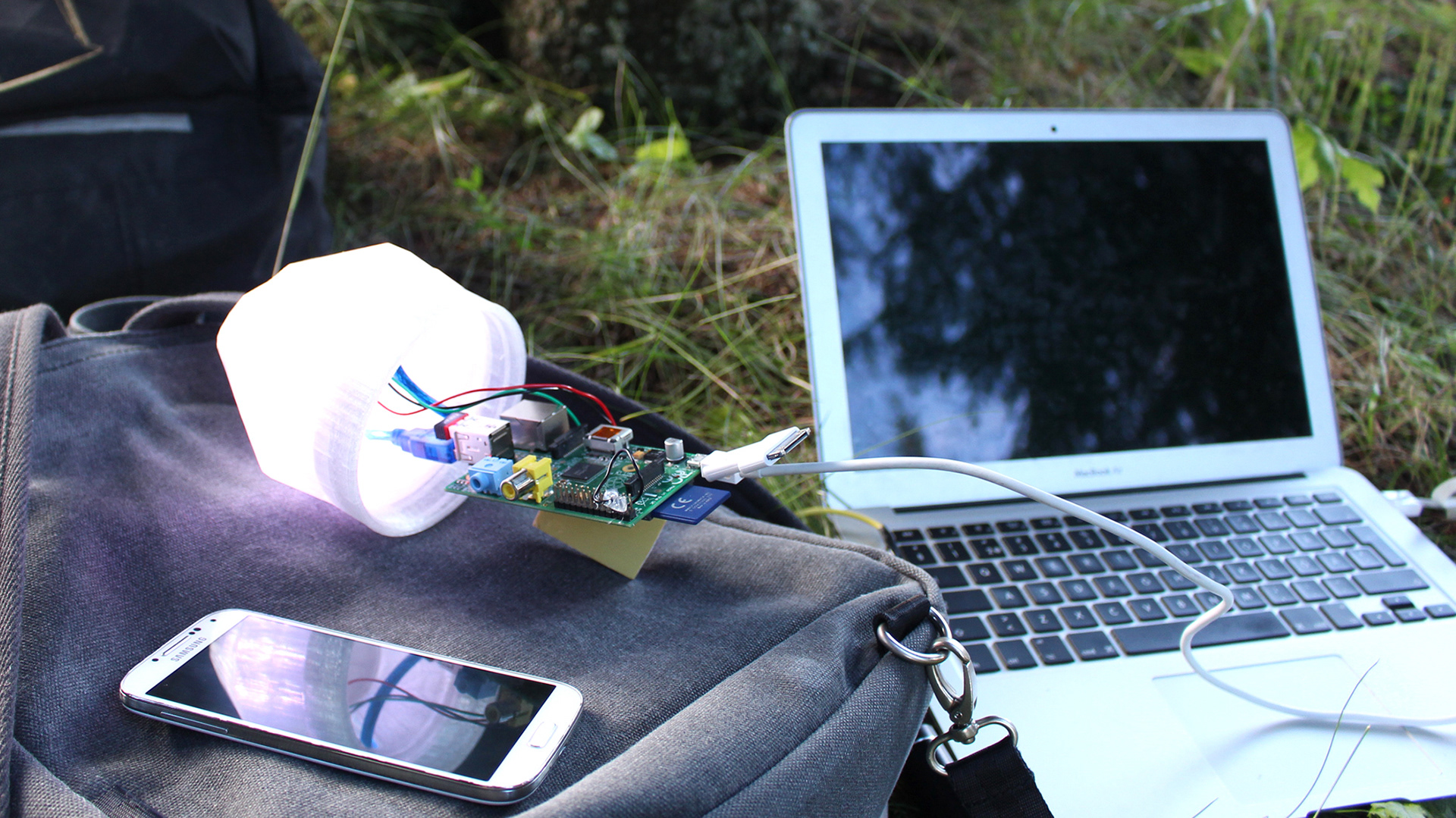 Special thanks to: Michael Schade, David Schneller, Jaqueline Forzelius
In collaboration with Interactive Institute Göteborg and European Experimedia