Here I want to show you what other things I produce, are on my mind or in my heart.
Don't judge - just explore and enjoy.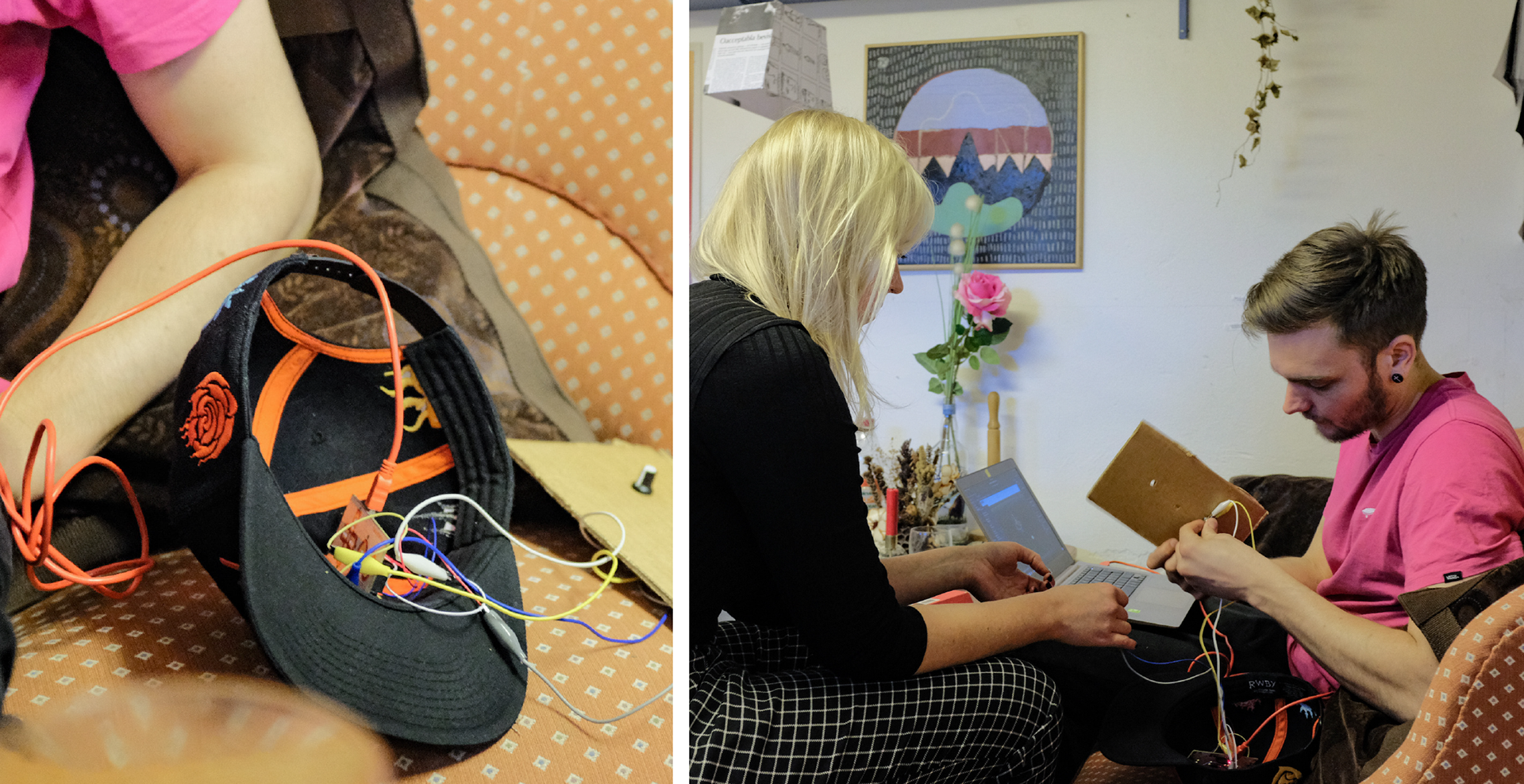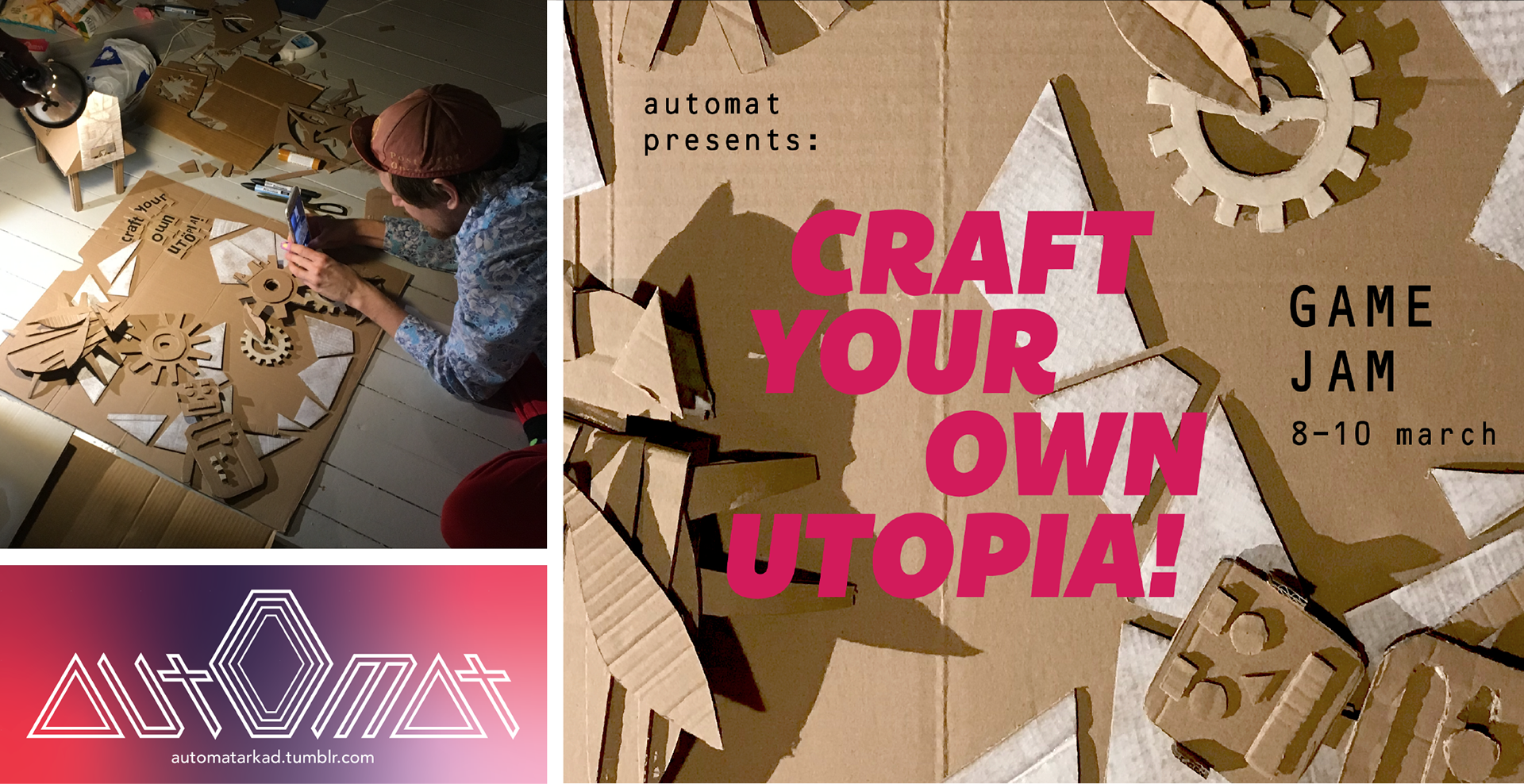 Automat is an alternative Indiegame Collective that organises events around game culture, as for example Game Jams and exhibitions. It is also a creative group of curious and unconventional friends from different disciplines that gets together to create games, programs, toys or anything play- and meaningful. We have been working together for some time now, where I contribute with design, CI, concept and aesthetic and interactive ideas.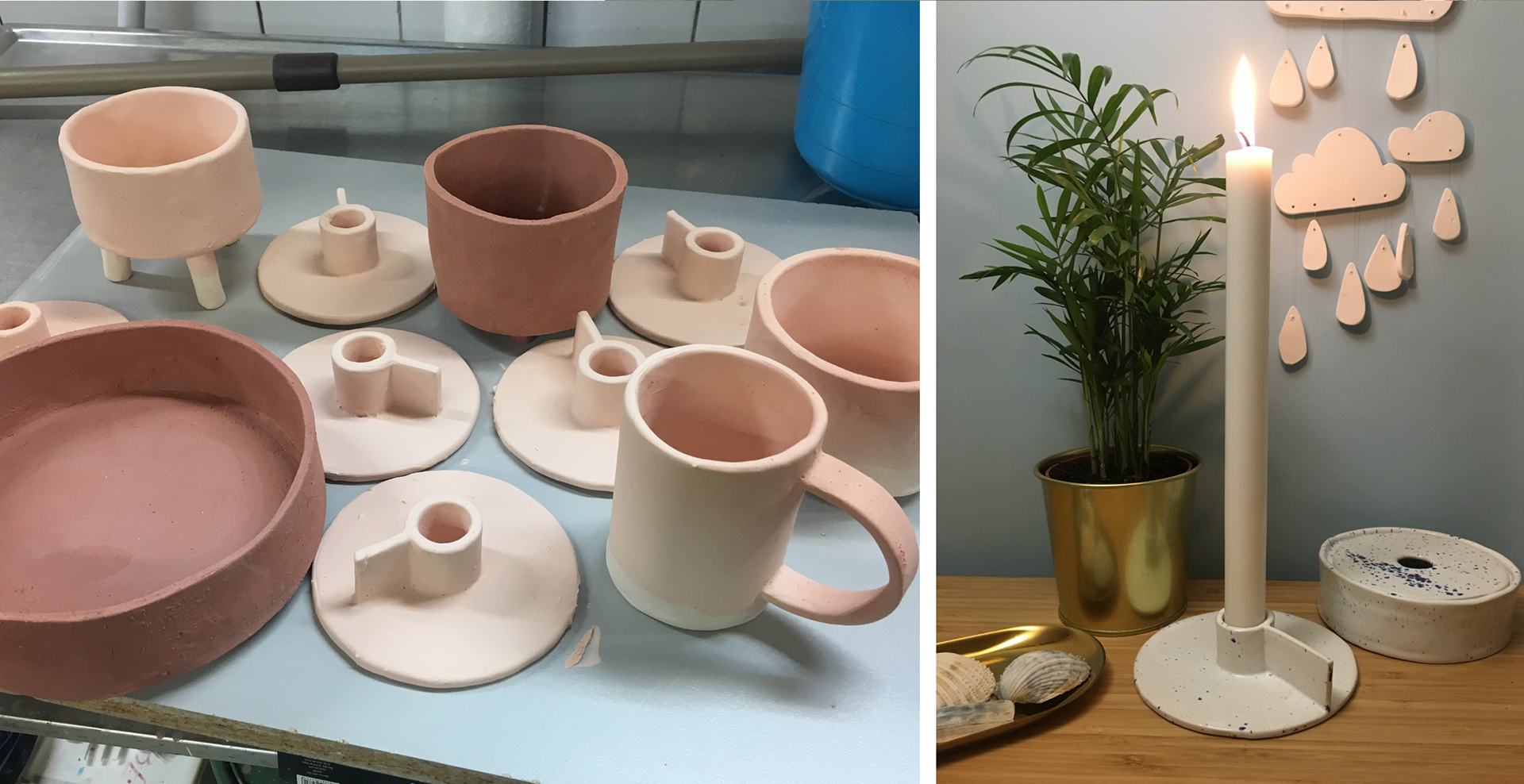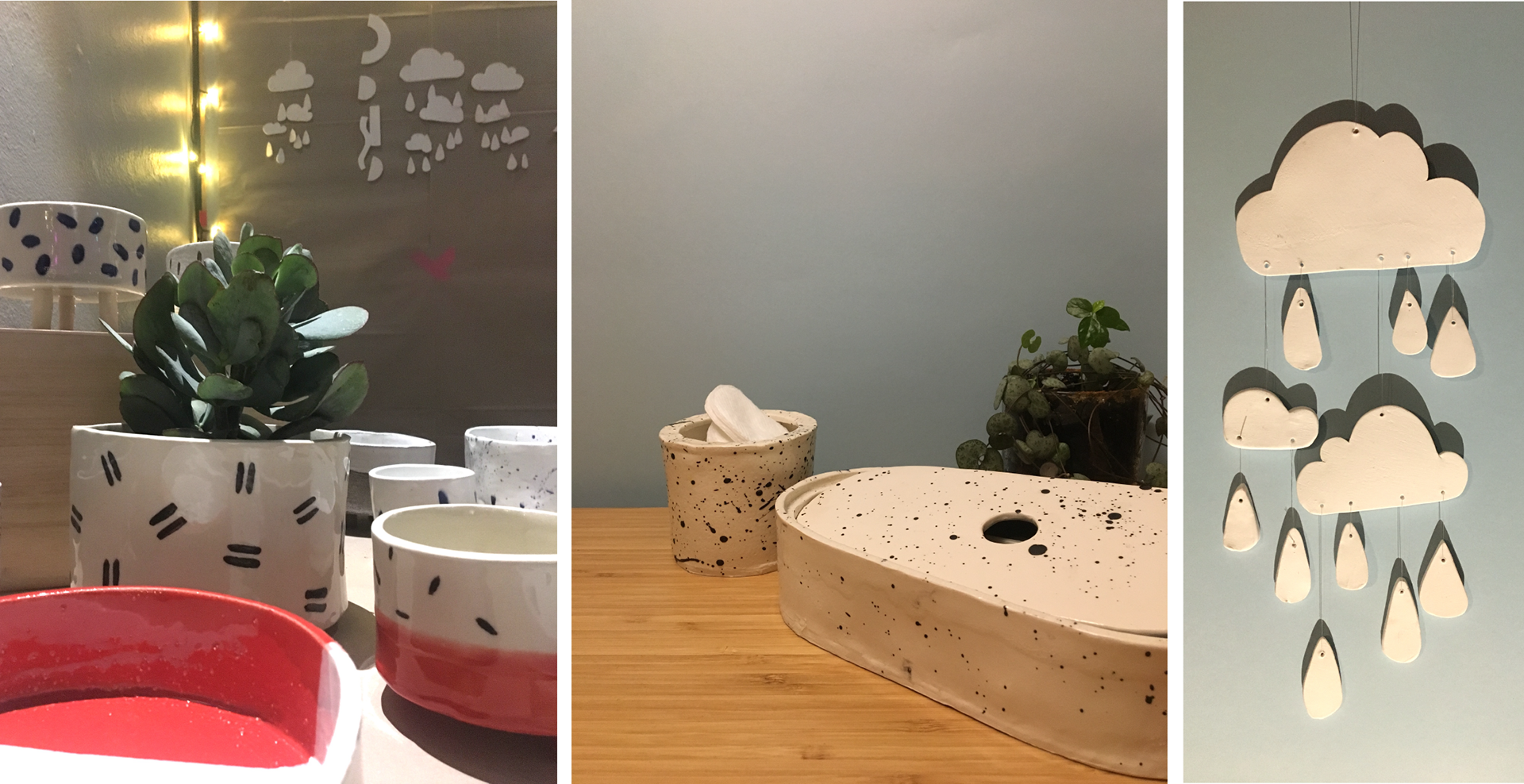 I have been working with ceramics for a few years now and even sold my designs on Christmas markets. This is a wonderful hobby which allows me to use my hands for some sensual design and also to create exactly those objects that I want to use in my kitchen and home.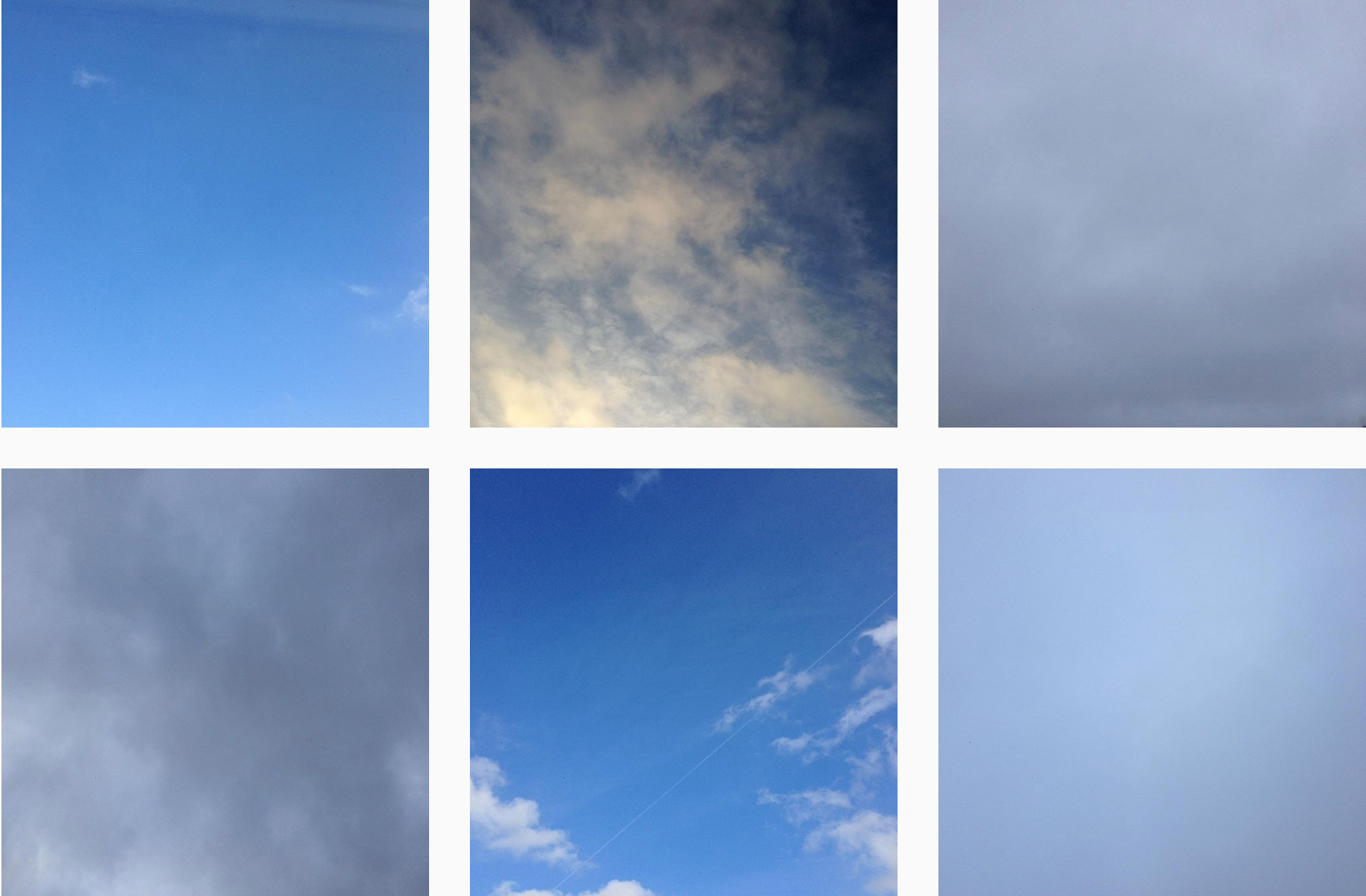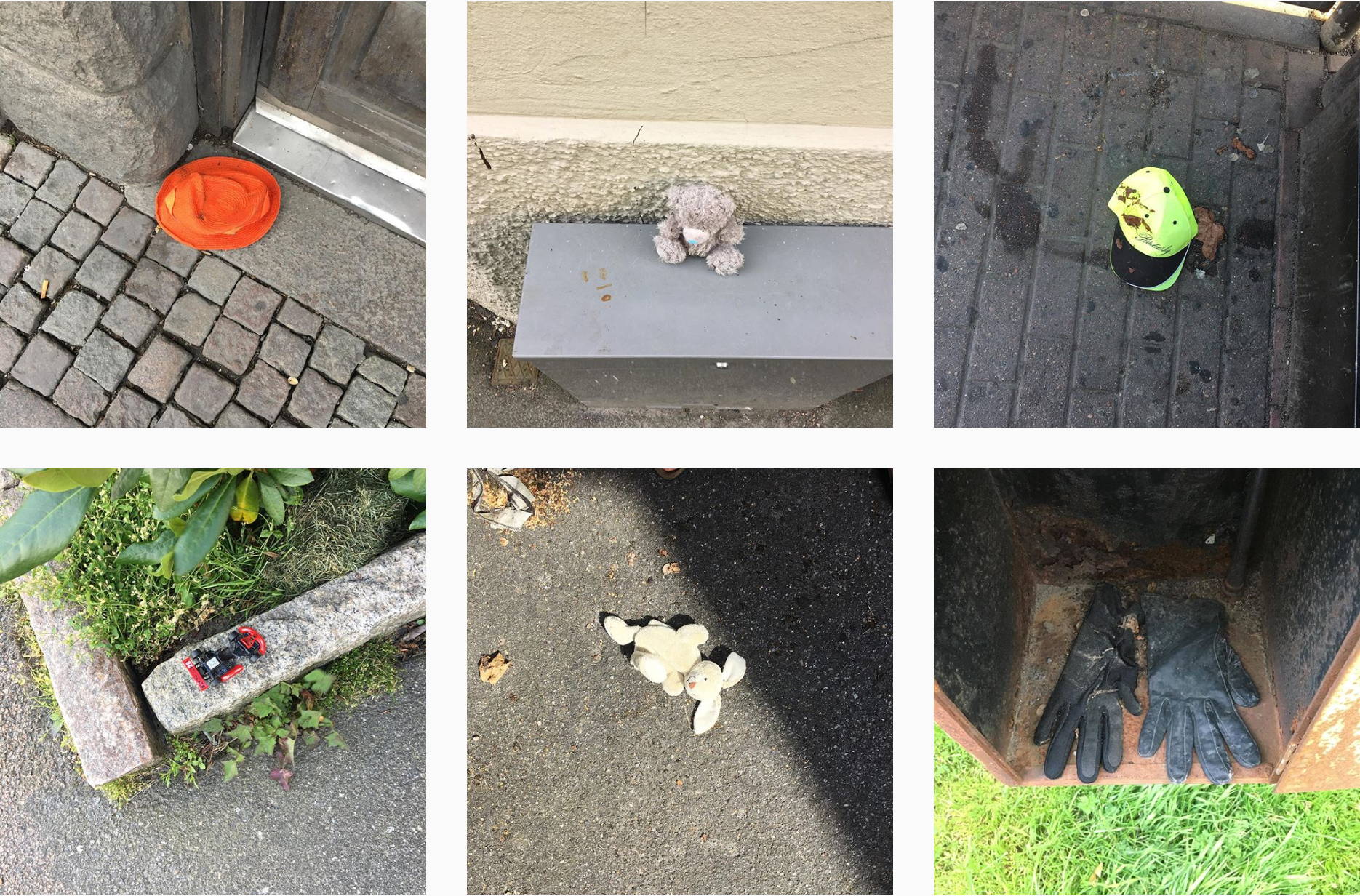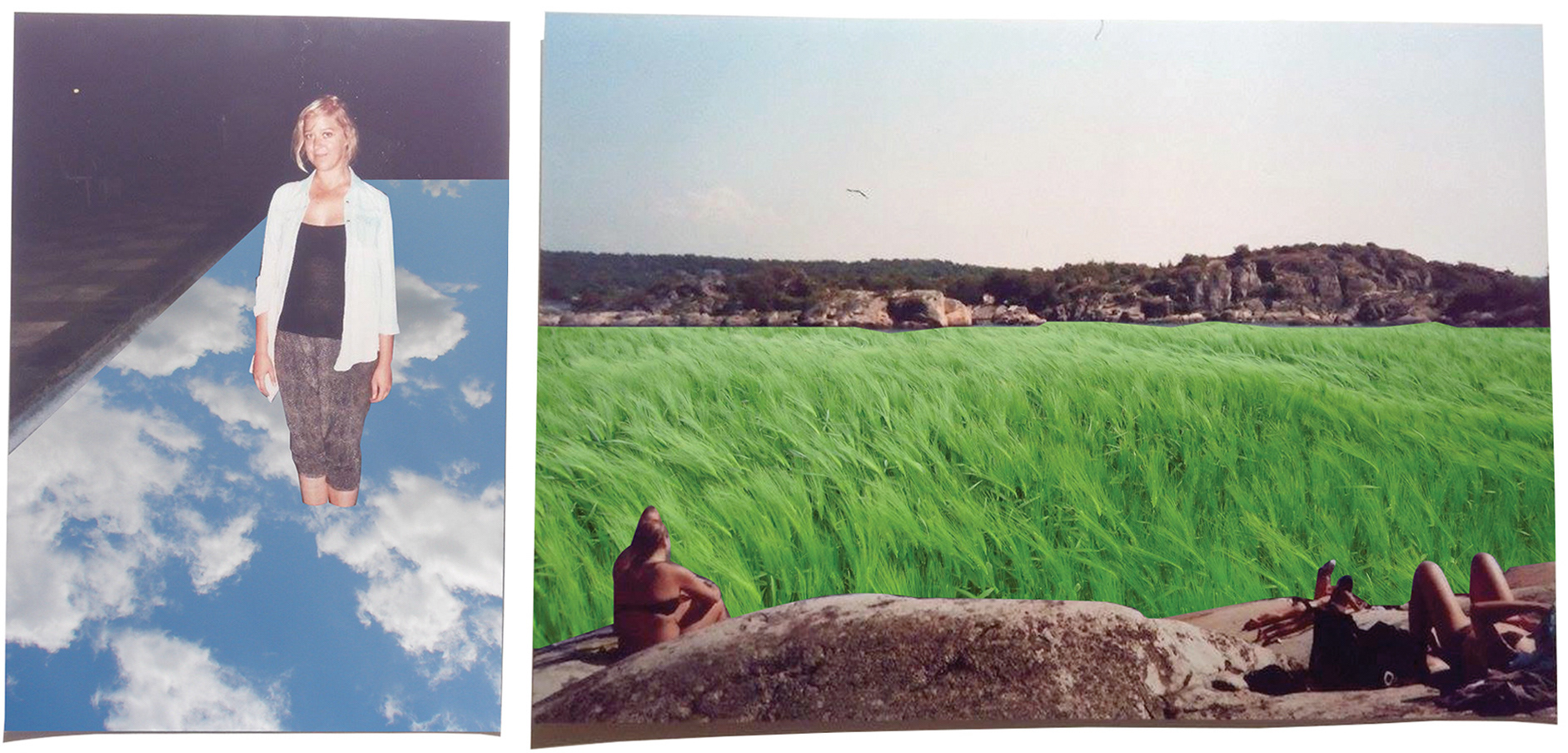 I like to do colourful collages for events, but also from analogue photos I am taking myself. The combination of old analogue optics and bold materials taken out of context create an exciting, very aesthetic tension.

I made an amplifier for my beloved
Fairphone
, designed and 3D printed to fit perfectly. 
Yay! The people of Fairphone liked it so much, they invited me over to Amsterdam to experiment further!