Here I want to show you what other things I produce, are on my mind or in my heart.
Don't judge - just explore and enjoy.

I made an amplifier for my beloved
Fairphone
, designed and 3D printed to fit perfectly. 
Yay! The people of Fairphone liked it so much, they invited me over to Amsterdam to experiment further!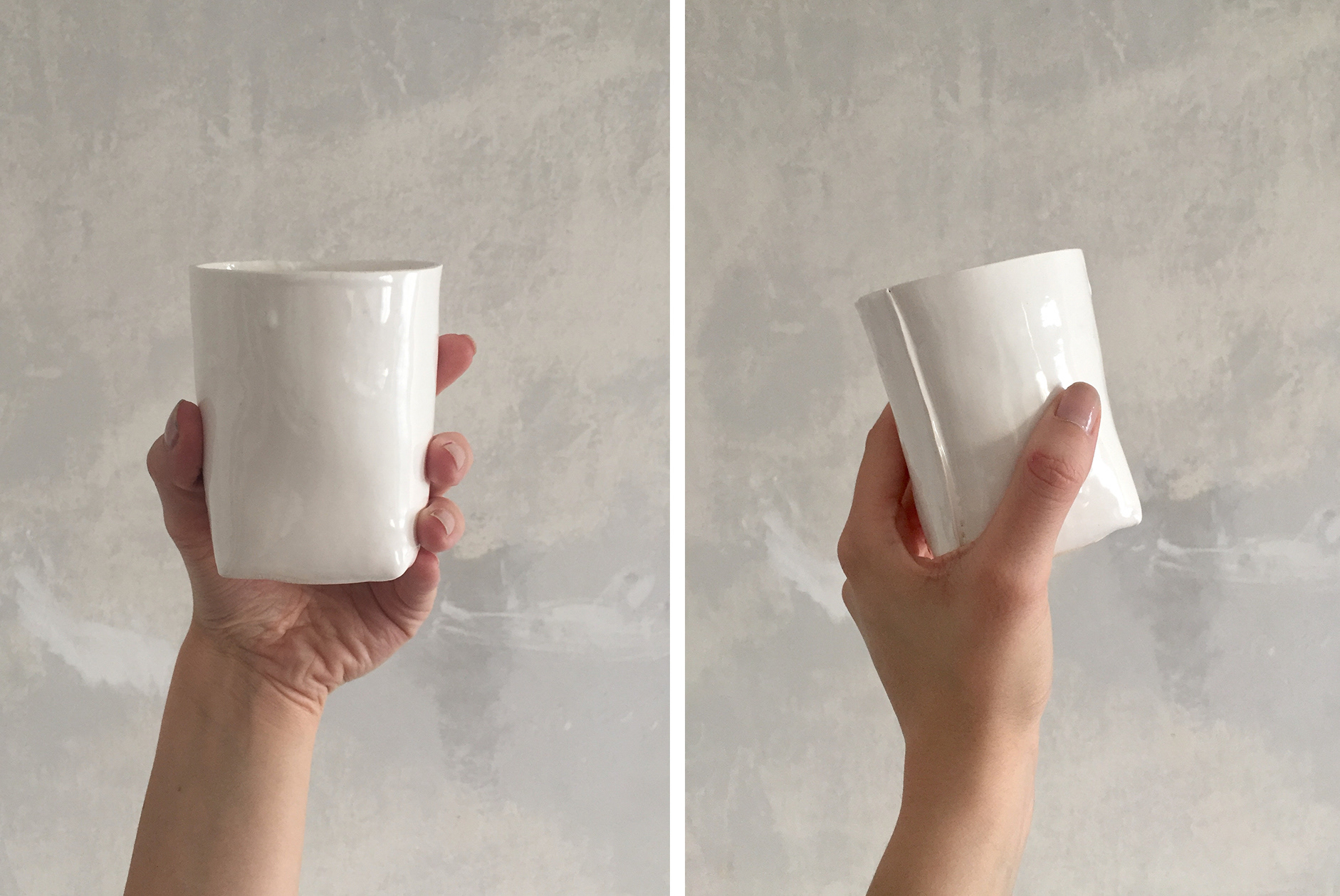 I have been working with ceramics a lot lately. I am an active member in
KKV
and will keep it coming.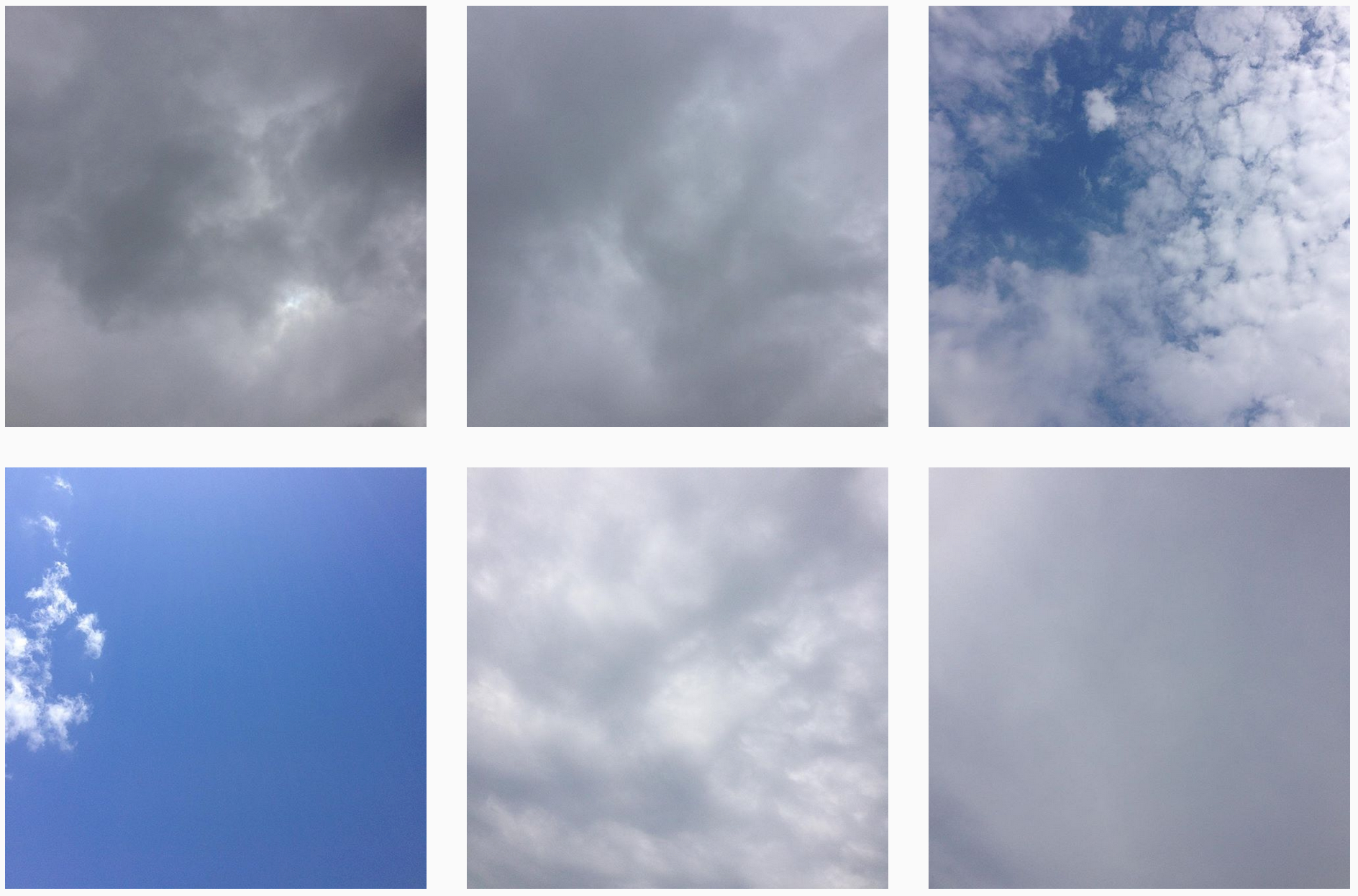 Göteborg, how we love your blue skies... Follow my instagram account
always.sunny.in.goteborg
to see my daily picture of the sky in Göteborg.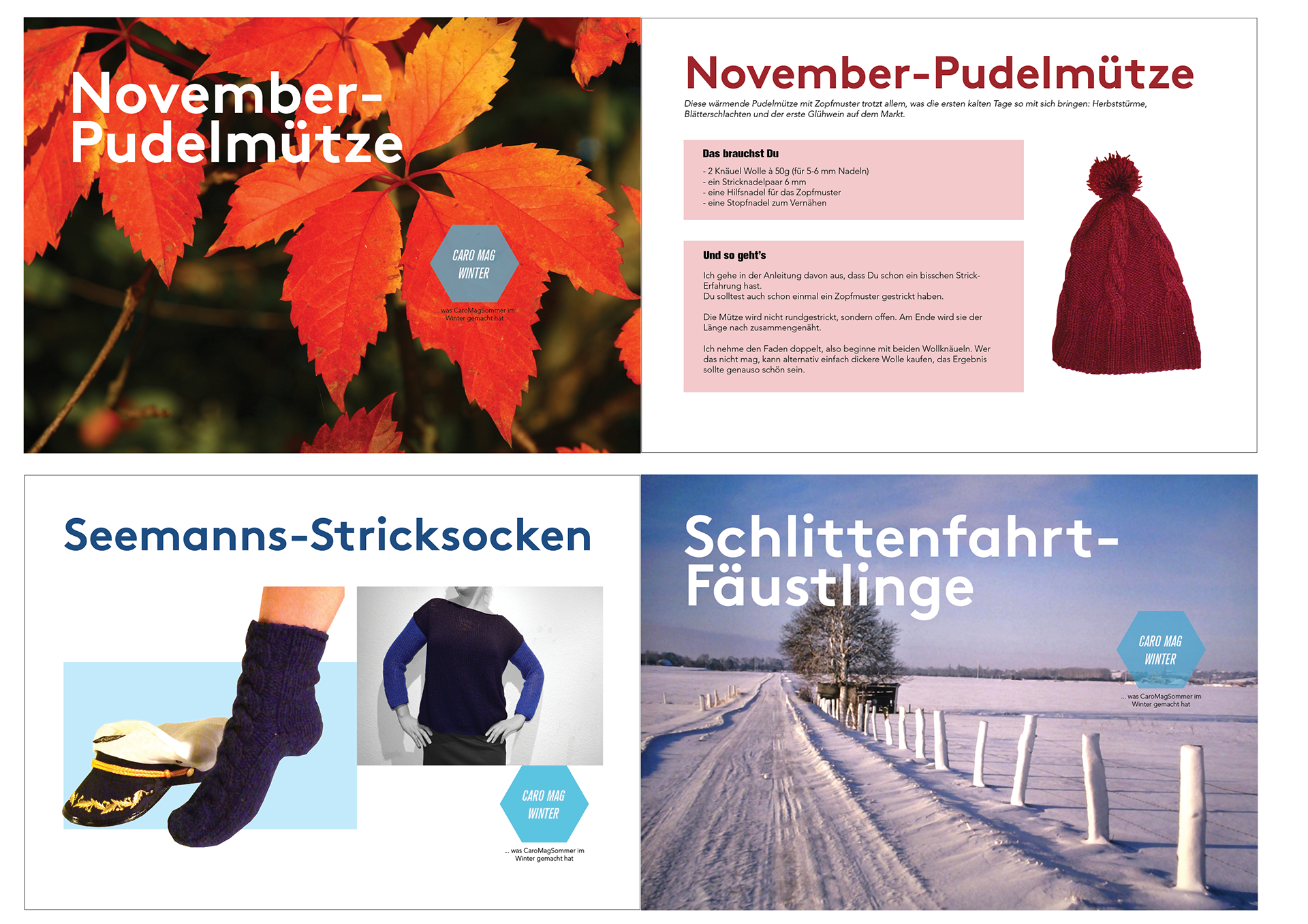 Back when I had my own label for knitting-patterns, selling e-Books on DaWanda. It was a lot of fun - but not very profitable.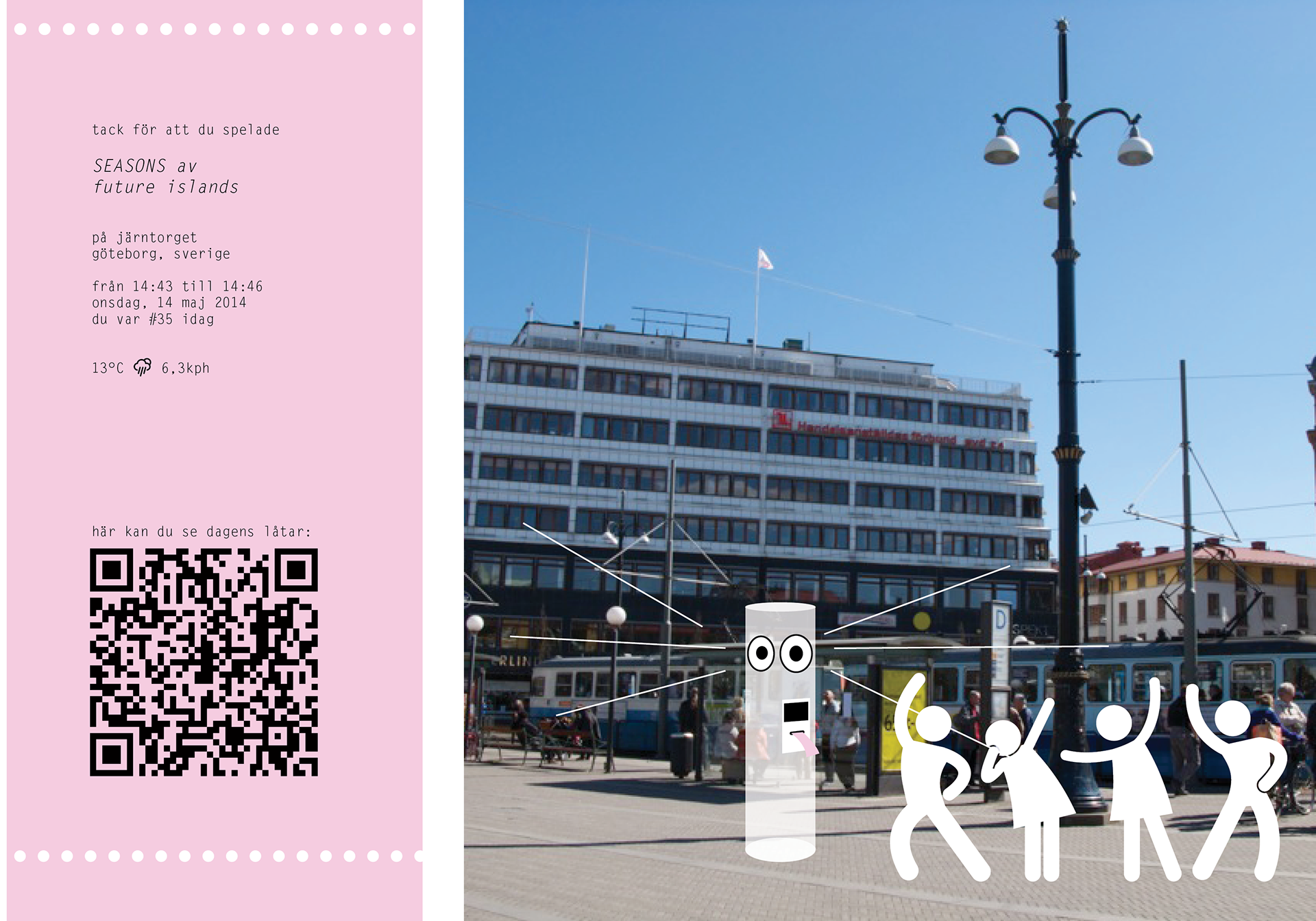 It would be so cool to have public jukeboxes... Choose a song, dance and sing, get a receipt where you can look up today's playlist.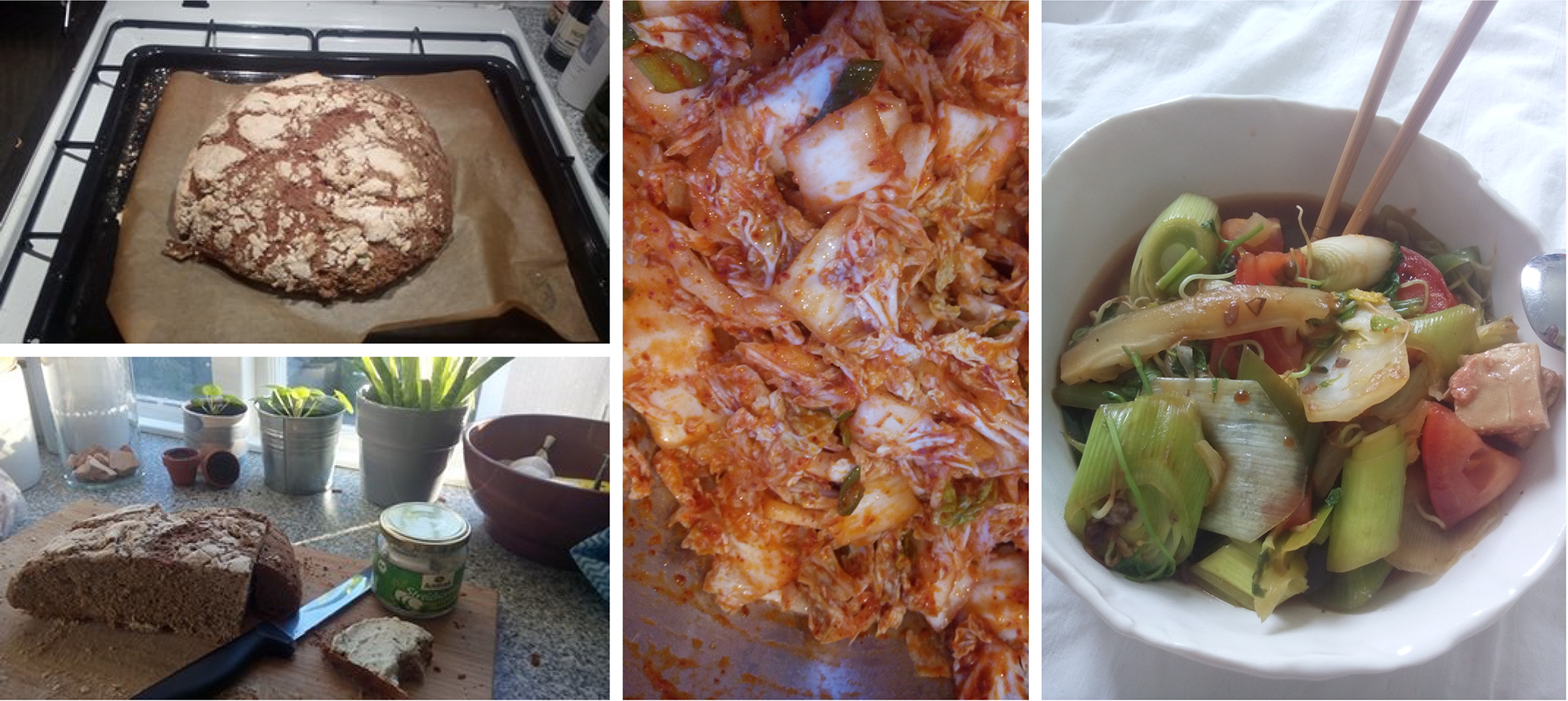 I'm a vegetarian and cooking and all things food are a big part of my life. I have my own culture of sourdough to make wonderful bread, and have been making Kimchi and other culinary experiments.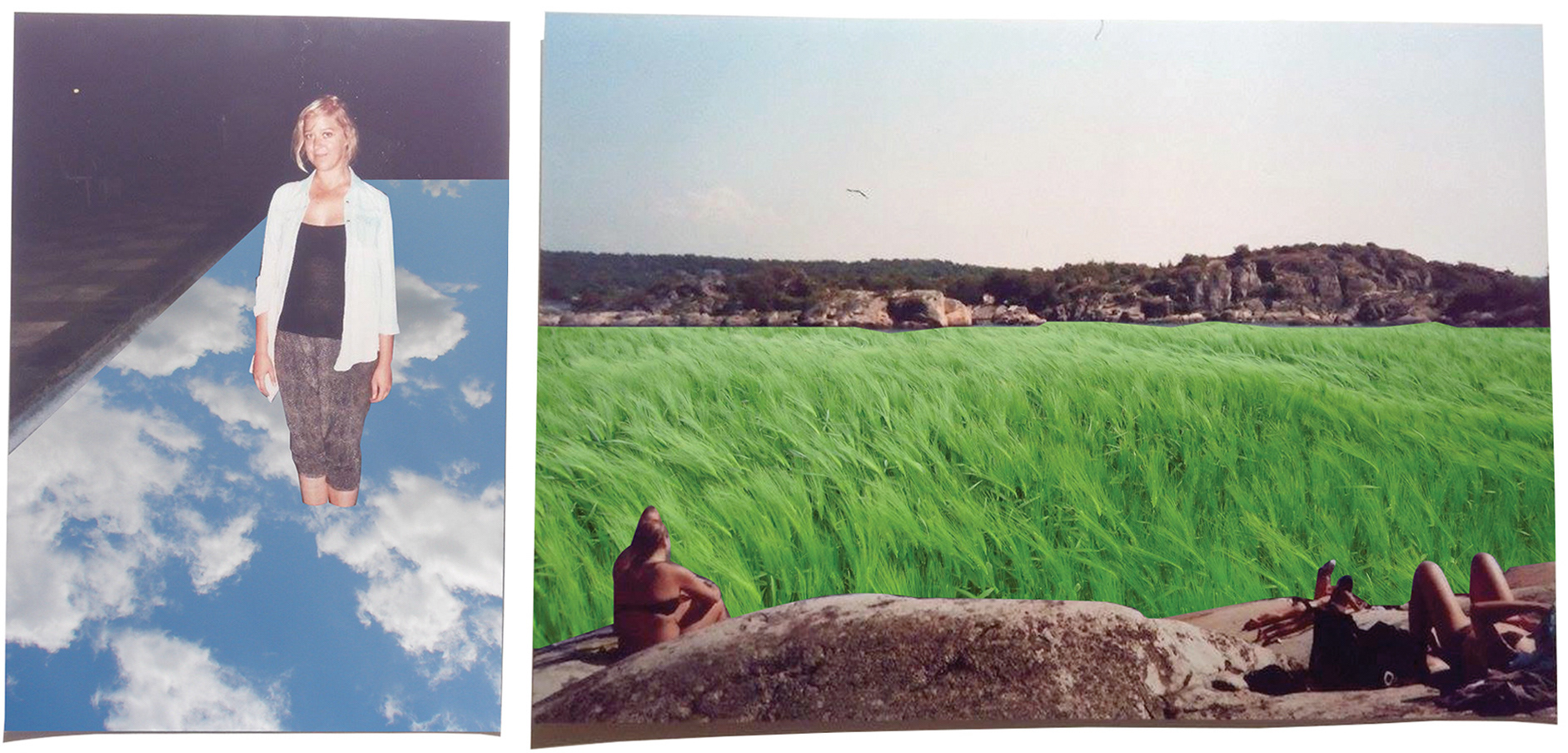 Feet in the sky / Sea of Green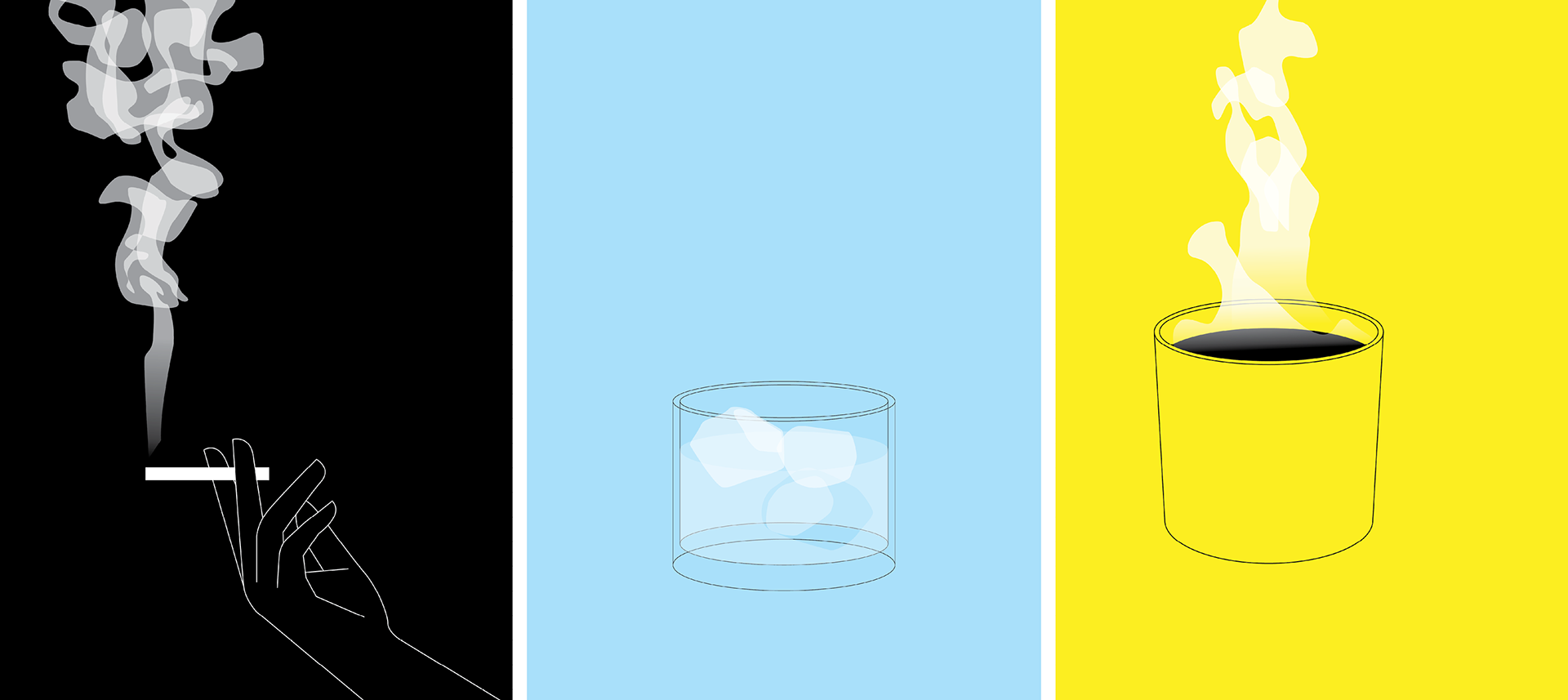 Poster series on (bad) habits.